Job Skills Expected to Shift by 65% by 2030 - AI impact $15.7 T. Learn a Real World Use Cases with our AI Experts
Irvine, California
The Biggest Gathering of 'AI Leaders & Experts'
Dive into one of the top 10 ranked AI bootcamps globally, meticulously designed to equip you with the dynamic skill sets required for the booming AI industry. By 2030, AI is projected to be a staggering $1.8 trillion industry, and we're committed to ensuring you're not just a spectator but a leading participant. Get ready to harness the future and transform your professional trajectory with our comprehensive, hands-on training. Secure your place in the future of AI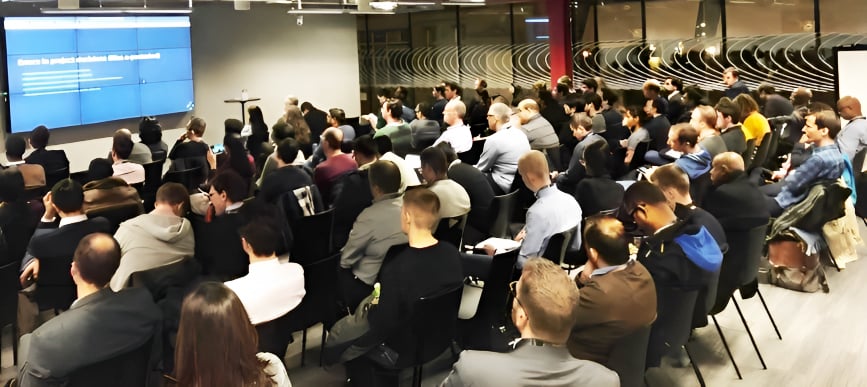 Data Science Tools and Techniques


Explore the essential tools and techniques in Data Science, including data cleaning, data visualization, and machine learning, and learn how to effectively harness the power of data to make informed decisions.




Artificial Intelligence: Fundamental Concepts and Strategies
In this course, you'll explore the core principles of AI and learn how to apply them using mathematical tools. You'll gain hands-on experience implementing systems driven by these foundational concepts.

Real-World AI Applications and Use Cases
This webinar will explore practical AI applications across diverse sectors including healthcare, finance, and retail, highlighting how artificial intelligence is transforming real-world business operations.


Ethics of Artificial Intelligence
The Ethics of Artificial Intelligence talk will discuss the right and wrong ways of using AI, and the effects of AI decisions on people and society.



Navigating the AI Skill Shift




Exploring Career Opportunities in the AI Landscape by 2030. Understand the depth of skill set required to be a part of the growing AI industry.
How Joining the AI Data Science Webinar Will Boost Your Career and Skill:

MIT Experts




Learn from AI experts & leaders who attended MIT CISAL labs and industry leaders who bring years of practical experience to the classroom.




Project-based learning


Engage in a round table discussion and gain real-time, 100% hands-on experience on interactive projects.




Access to a Trusted Source


TDM's standing in the industry as a trusted education and consulting provider assures learners of receiving credible and reliable knowledge.




Customized Learning Paths


Whether you are a newcomer exploring the possibilities of AI or an industry expert seeking to enhance your skills, TDM's tailored programs cater to all levels of expertise.




Applied Labs


Each individual will get guidance and assistance from three industry leaders(Mathematical, Technological, Business) one by one. TDM's commitment to practical learning ensures that learners gain proficiency in applying AI concepts to real-world scenarios.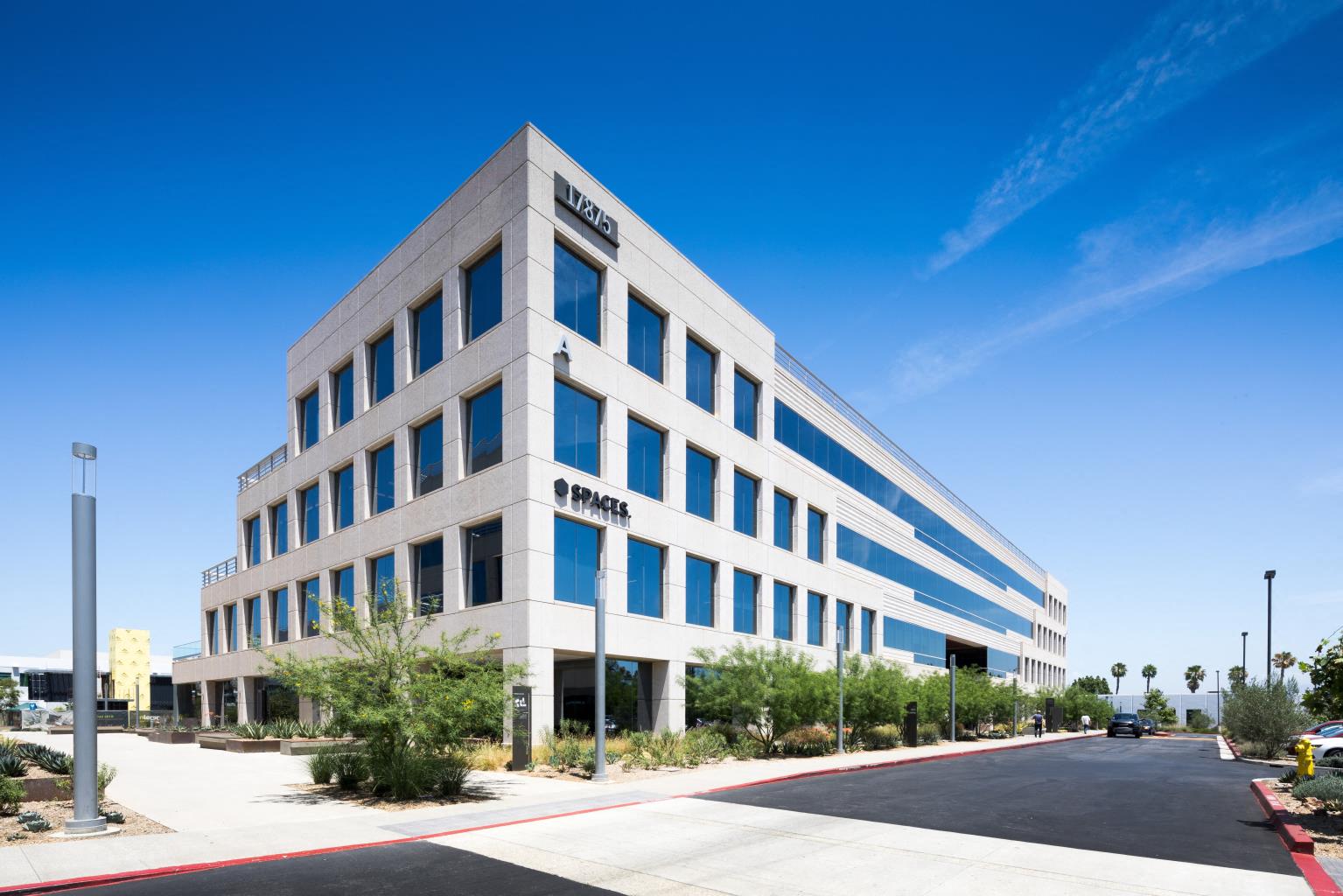 TheDevMasters HQ – Irvine Campus
Our Head Quarter is located at 17875 Von Karman Ave, Suite 122 | Irvine, CA 92614. The school facility is approximately 840 square feet with sufficient parking available in the front of the building.
What our Students say about us:
"I have a serious interest in learning Python and not just from a superficial level, but I would really like to become proficient. I walked into the class unsure of what Python could do for me, and I walked out with a deeper interest and sincere appreciation. Your Applied Labs class is a great stepping stone into helping me achieve that endeavor. I definitely learned a lot of practical knowledge that I am taking back to my work immediately. Furthermore, all the fundamentals that I think are needed in order for one person to start on that journey and be successful with Python are available in the class. Both weekends were amazing! I definitely appreciate that it was on a weekend, as this allowed me as a working professional to take full advantage of the time to ask questions, get involved in the curriculum and truly learn."
"I have a PhD in statistics applied to economics at UCR and I work in the financial market, with an Asset management in Brazil and another company focused on the cryptocurrency and blockchain market in the UK. I chose to take the course in theDevMaster exactly because it is applied using techniques like ML and AI with python, which greatly contributed to the management of my business. Strongly recommend this activity."
"Following my first applied labs, I had so many questions and needed explanations on some of the subjects matters. Jaime and Gideon, Arshad assistants, were so accommodating and patient to set aside time out of their busy schedules to go over every single question that I had, they are also present at each applied lab to address the issues that each student may encounter. Still, I was offered to retake the applied Lab free of charge, if that could work out for me. TheDevMasters is one of those places which makes every penny you spent worthwhile."