Data science, machine learning, artificial intelligence, automation, data analysis, data mining, data compression, data extraction, data extrapolation: these are the phrases you are simultaneously familiar with but not sure where it comes into your everyday work. Isn't data analysis just on Excel? Can't we just find all this information by using SQL? Or the ever-centering question: should I switch to data science?
Here are the top three reasons theDevMasters thinks you should switch to data science, if you haven't already:
1. You already work with data.
You have seen some form of data before, whether creating databases for companies to store it, process it, or even to already making recommendations off data that you are highly capable of from running reports with. You've already started asking the 'What happens next?' or the 'How do we make this better?' questions. Data science is then a natural progression in your data-driven career. Take the process you've already put experience and talent into and increase your productivity and be able to make bigger better decisions.
2. Your company needs to/already starting to automate analysis.
You haven't had the time to really think about what else your company's data can do you for your company because you are (and know you are) spending too much time just analyzing it! It might be even the same type of charts that you already run every two weeks, with very little chance through the two weeks' time. What if you can automate when the charts are updated, real-time? And on top of that, it notifies you if there is a drastic change that you set it to? This is the first step in data science the whole other types of questions that you can ask for machine learning to help you automate & make better, faster, more elaborate and dedicated decisions from.
3. Artificial intelligence is right around the corner.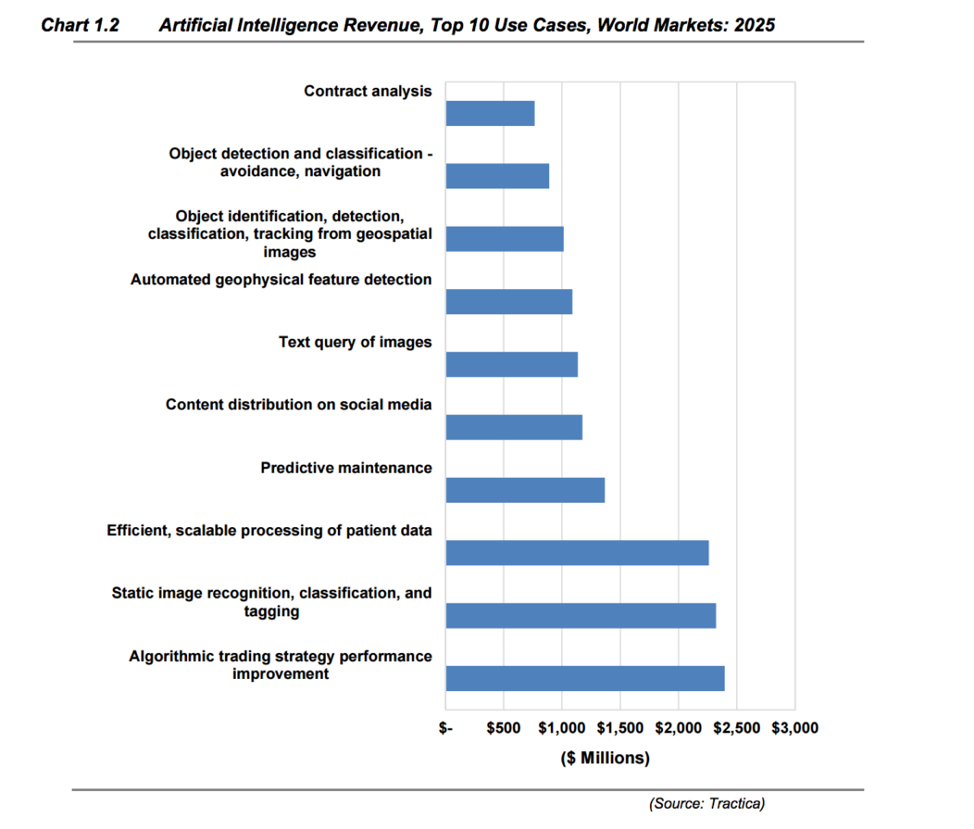 In the early 1990s, we were talking about data storing. Now storing data is cheaper than to delete data. Primarily, because, we cannot afford to delete this data. This data that all data science practitioners and future projects of focus for companies is the seed for artificial intelligence. There are only two things that will reshape the world now: nuclear or artificial intelligence; it's starting to look like the latter. Start doing data science to get ahead of the curve of what artificial intelligence will do for jobs and industries of all nature & data.
So, what are you waiting for? Come visit us at your nearest Southern California Meetup event & talk to one of our data scientists to see where you can leverage the best of your abilities in data science next.