Insurance Incorporates AI to Help Costs
To save time with car repairs, insurance companies have decided to implement artificial intelligence in a unique & helpful way for all consumers.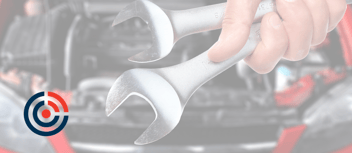 SCROLL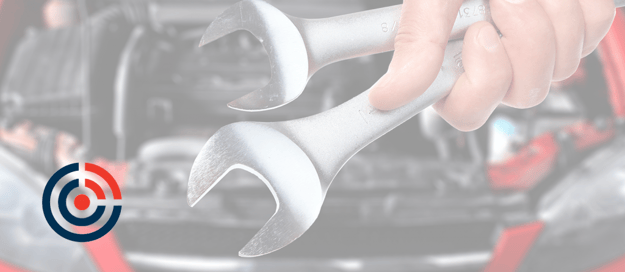 Unless you have spent a considerable amount of time dabbling in the industry, car repairs are not at the top of everyone's household skills. Not only is it time consuming, concentrating on just being able to find the best price without exchange of quality is even harder. Insurances companies realize this; enter their solution: let AI do it, but the key to this solution? Smartly & quickly.
VentureBeat recently caught up with insurance insider news to say "Image classification AI within an app compares the customer's photos with thousands of other anonymized crash photos to generate a cost estimate for their repair." It doesn't stop there. "After a machine vision algorithm assesses the auto damage, the customer can decide whether to get a repair done immediately or wait." This is a whole different level of services just for the insurance industry that is untapped until AI came along. Now, individuals can speed up the process behind repairing fender-benders & more importantly, get results to instantly make a decision, if not the insurance companies decision to process repairs.
But of course, these insurance decisions are not small, nor created without the technology or data to back up a simple cost estimation. To talk intensely about these technologies alone requires a basic understanding of computer vision, which is easily covered in a special day during our programs. In addition, our program covers big data, time series, & the best of the best programming languages for data science: Python.
For more curated posts, follow us on any of our social media below.